Contact Us
U.S. Army Heritage and Education Center
The USAHEC makes historical materials available for use to support the U.S. Army, educate an international audience, and honor Soldiers - past and present.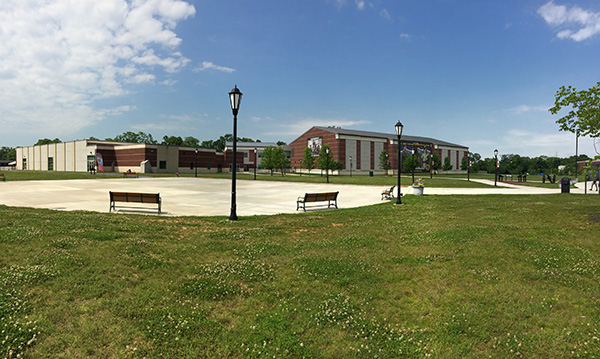 U.S. Army Heritage and Education Center
950 Soldiers Drive
Carlisle, PA 17013-5021

CONTACT INFORMATION
Please contact the USAHEC Information Desk for ALL inquiries other than research assistance.
INFORMATION DESK and PROGRAMS
For RESEARCH ASSISTANCE and OFFICIAL/UNOFFICIAL RESEARCH INQUIRIES
DONATIONS of HISTORICAL MATERIALS
ARMY HERITAGE CENTER FOUNDATION and GIFT SHOP
U.S. Army War College Library - Root Hall Location
The U.S. Army War College Library Root Hall Location focuses on the contemporary curriculum of the War College and supports the faculty, staff, and students of the U.S. Army War College.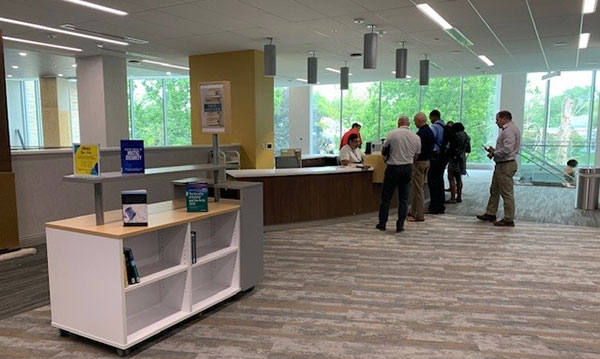 U.S. Army War College Library
122 Forbes Avenue
Carlisle, PA 17013-5220

CONTACT INFORMATION
RESEARCH and INSTRUCTION
ACCESS SERVICES, INTERLIBRARY LOAN, and COURSE RESERVES
(717) 245-4288; (717) 245-4298; (717) 245-4610
FAX