Internships at the USAHEC
The USAHEC offers in-depth professional experience through internships to students pursuing undergraduate and graduate degrees. Our dedicated internship mentors provide personal leadership to students who join their team. The USAHEC is a world-class working archive, museum, and educational facility; the USAHEC Internship Program is intended to provide real-world experience in the history, public history, museum, archival, public relations, graphic design, and library fields to eager and motivated students. The interns will support the mission and vision of the USAHEC and support daily activities and special projects supervised by USAHEC employees.
The USAHEC's internship mentors have long experience working with academic institutions, and most of our successful interns receive credit based on the scheduling and requirements of their school. All internships are unpaid. Students are responsible for their own lodging, tuition, travel, and all other incidental expenses.
WHAT TYPE OF MAJORS CAN APPLY?
History
Archives
Library Science
Museum
Administration
Public History
Chemistry
Art History
Communications
Public Relations
Museum Studies
International Relations
English
Journalism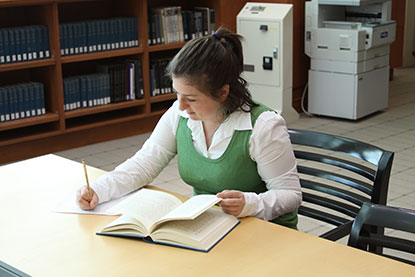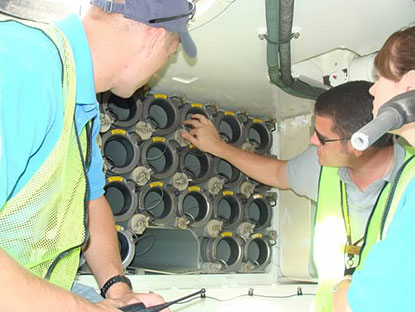 Apply for your internship:
USAHEC internships are wide-ranging and always tailored to the needs of the student! Prospective interns should explore the USAHEC website and reach out to the USAEHC internship coordinator to best understand the opportunities available.
Currently Available Internship Opportunities:
Step 1: Fill out an Application
Every internship is different! The USAHEC team will work with an intern and their instructors to modify the internship to fit their academic needs. To get started, download the application and fill it out. Be sure to think hard about what you want to learn from an internship at the USAHEC.
Step 2: Write your Resume and Cover Letter
Write a well thought out cover letter describing why you think your skills and experiences will help to strengthen the USAHEC team. Also include a resume or CV pertinent to the type of internship you are applying for.
Step 3: Send it in
Email the .pdf application, the cover letter, and the resume/CV to the internship coordinator with the subject line "INTERN (Last Name)." In the body of the email, include your first and last name, school, major, and three good dates and times you can come in for an interview. We will review your application and get back in touch with you.
Email: usarmy.carlisle.awc.mbx.ahec-ves@army.mil
If you have questions or would like to discuss options,
please contact the USAHEC at (717) 245-3972 and ask for the Internship Coordinator.
Important: For ease of use and clear understanding for academic institutions, the USAHEC uses the term "intern" to describe student volunteers. An intern at the USAHEC is a volunteer who completes traditional undergraduate and graduate level internship duties. Interns at the USAHEC may be a student of an accredited undergraduate or graduate academic program and is receiving academic credit towards a degree for their efforts at the USAHEC, but enrollment in a degree program is not a requirement. Interns serving at the USAHEC are NOT part of the Army Civilian Career Intern Program or any other Department of Defense or U.S. Government internship program. All internships at the USAHEC are unpaid.